About us
Company information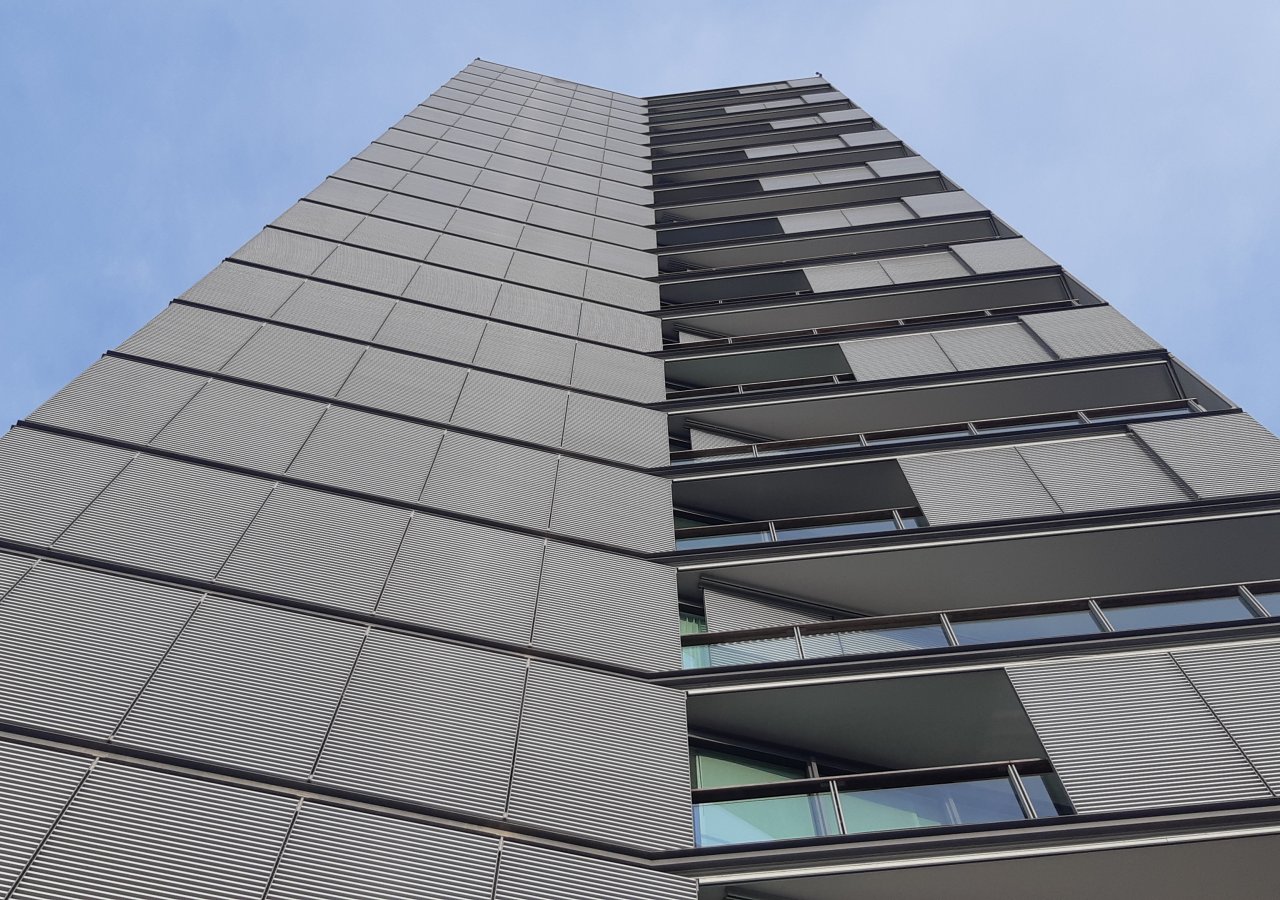 We are developers of industrial apps, monitoring tools for IoT and also games.
We will create custom mobile application for you, a monitoring tools for your device or a game to promote your company. Let us know your idea, we will take care of the implementation.
We will design an application or game for you according to your specifications and at your convenience.
We will prepare the design of the application or game for approval and then incorporate your comments.
We will publish the app or game in App Stores, prepare descriptions and screenshots.
We will guide you through the entire process of developing an app or game to publication.
Our applications and games have API JSON support, server background, online administration and other features that can be used by our customers.
Company in numbers
Developing apps and games is exciting. We love challenges. We like numbers and data, their processing and visualization. If you think we can offer you something, contact us.
Downloads of our apps and games from Play Store and App Store. Hundreds of thousands of satisfied customers.
Apps & games we've created or published across platforms (Android, Apple iOS, PC, Online Web Apps, Nintendo, etc.)
Cups of coffee that we drink every year at our company. Will you join us?
Years of development experience has each of our main founders. You can count on us.
Services
Check our Services
Case studies
Practical examples of our solutions
Hardware Monitoring Tools
Since 2016 we have been developing applications for monitoring special hardware. We monitor temperature, engine speed, pressure and other data, which we can then display in the application, including graphs and other statistics.
Mobile & PC Games
During the years of development we have also prepared several logic games, games for children, adventure games and educational games.
Congress and Event Administration
We have prepared a complete solution for managing the program of congresses or events. Online administration, mobile application for Apple iOS and Android devices. We have many years of experience with medical congresses support.
Container Transport Administration
For the world's leading container carriers we operate various online tools for tracking containers and other parameters for better transport organization.
Bitcoin & Crypto Currency
We're Bitcoin & Crypto enthusiasts. We help the community to develop applications using Blockchain or Etherchain. We cooperate with Crypto Miners and Mining Pools operators. We have created over 50 applications for the Crypto community. We have experience!
Mining pools & Tools for Miners
Applications & Games
Check out Apps & Games
Business applications
Medical Congress Programs
Container transport administration
City Guide
Map of the golf course
Apps for events
---
Games
Adventure games
Puzzle games
Educational games
Logical games
RPG games
Internet of Things
Meteo Station applications
Official app for stations producer
Cumulus Weather app
Solar PV Energy monitor
3D printer monitor
---
API & Clouds
Apache server monitoring
Visualization of machine data
Automated API systems
Automated data mining apps
Bitcoin & Crypto Currency
Mining pool monitors
Mining Hardware monitors
Bitcoin & Crypto currency calculator
Ethereum coins - price and charts
Bitcoin coins - price and charts
---
Other applications
Math training sheets generator
What is my IP tool
QR code generator
RSS News readers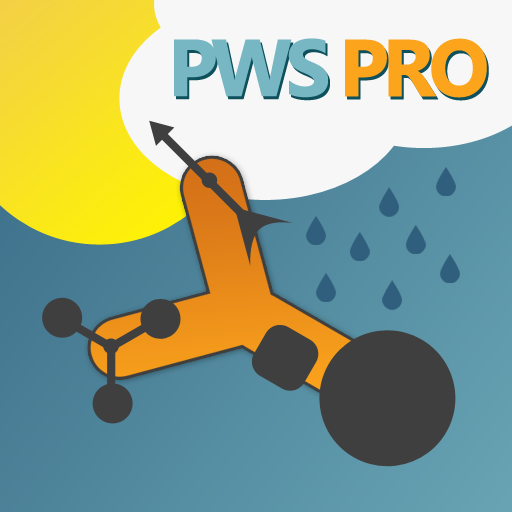 Personal Weather Station Monitor
Apple iOS/Android Monitoring Application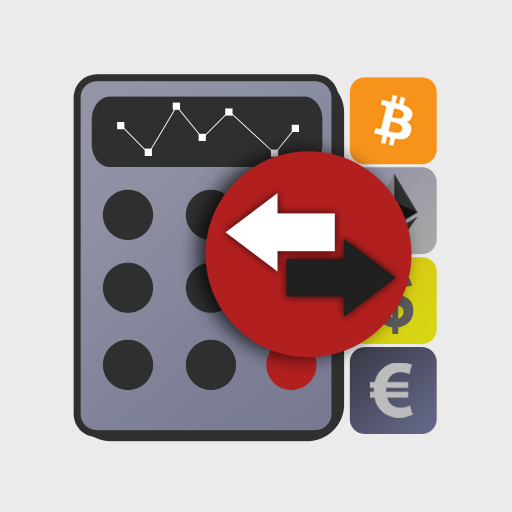 Bitcoin & Crypto currency Calculator
Apple iOS/Android Trading Tool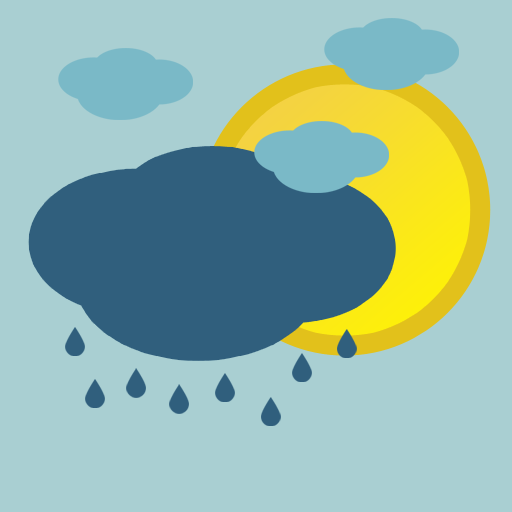 Cumulus Realtime Meteo Monitor
Apple iOS/Android IoT Monitoring App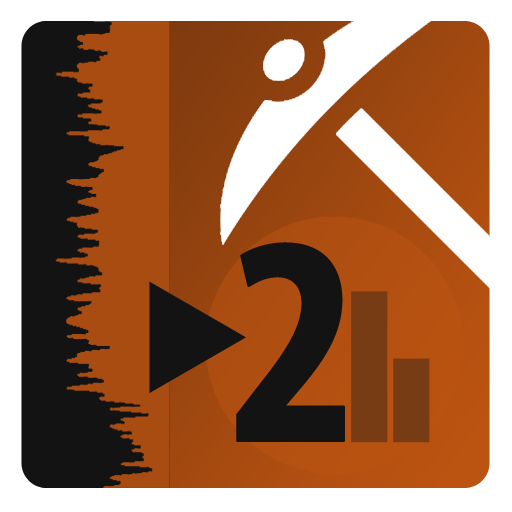 Crypto Mining Monitor for 2miners Pool
Apple iOS/Android Monitoring Application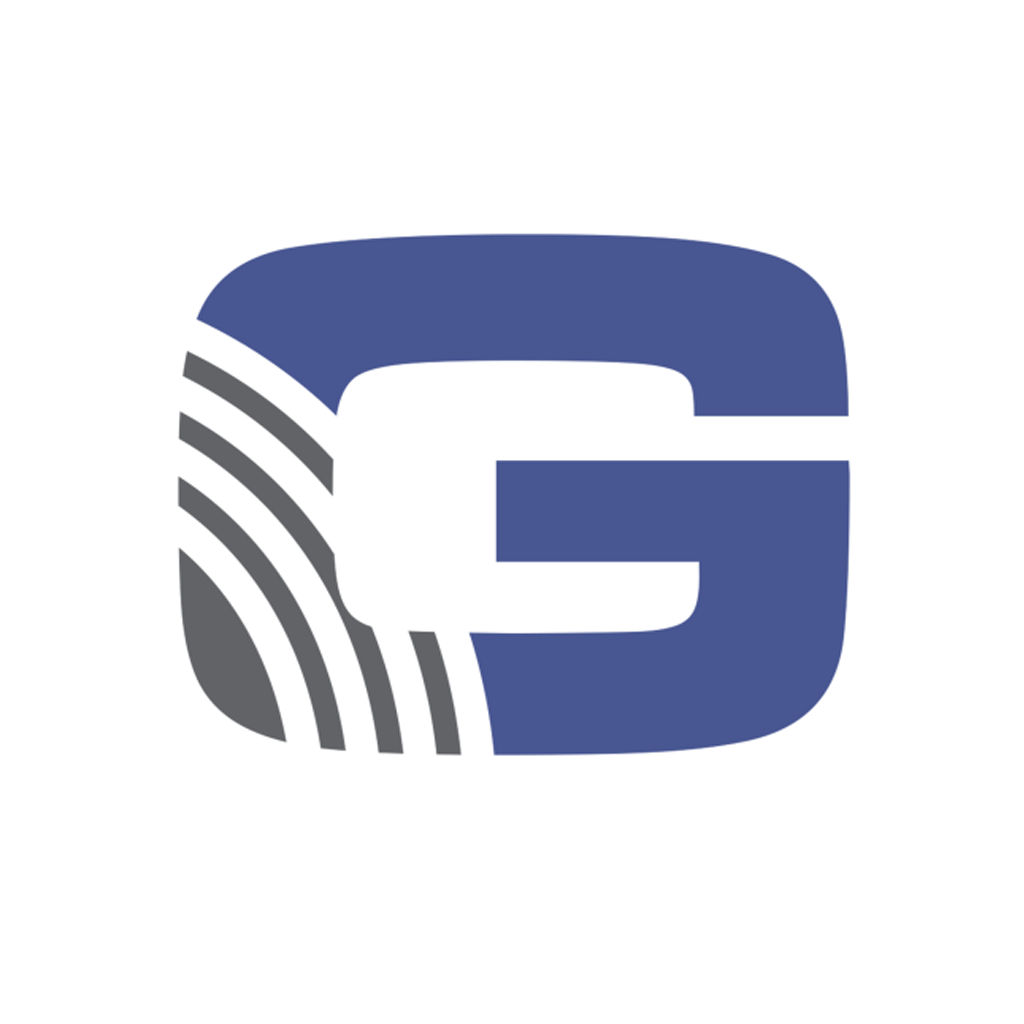 GARNI technology Meteo App
Apple iOS/Android IoT Monitoring App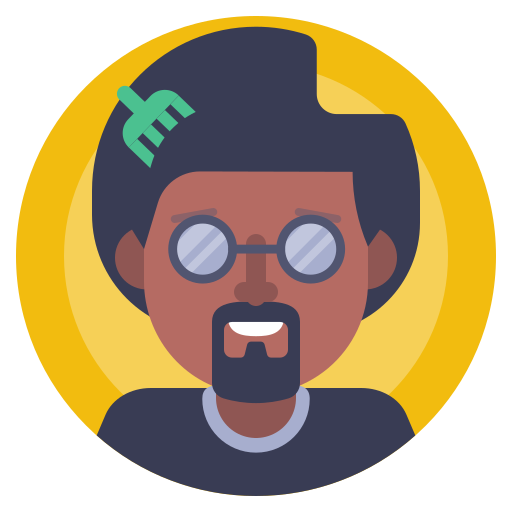 Petr
Chief Executive Officer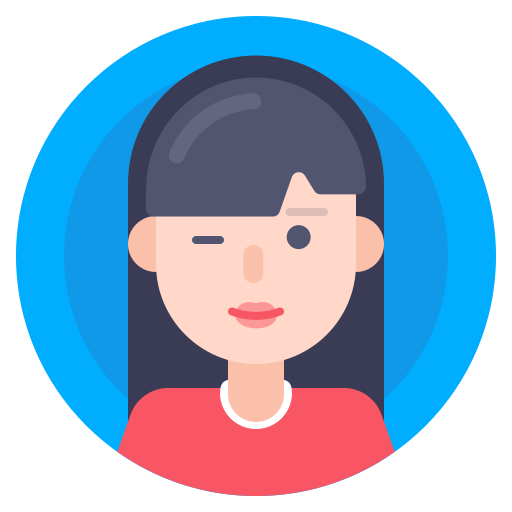 Sarka
Lead programmer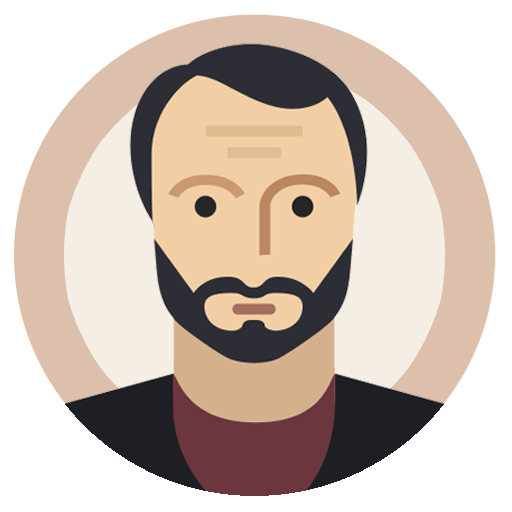 Peter
CTO & Marketing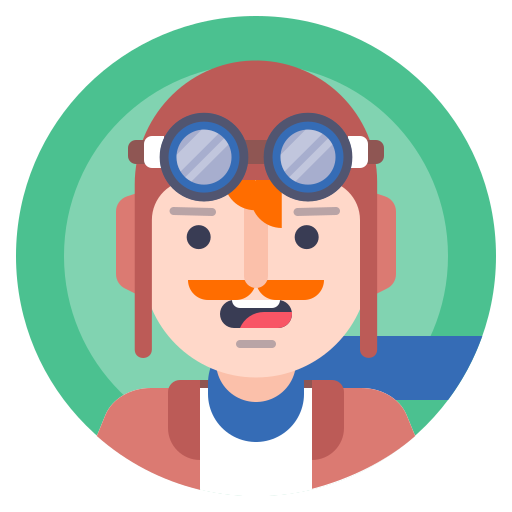 Honza
3D graphics & modeling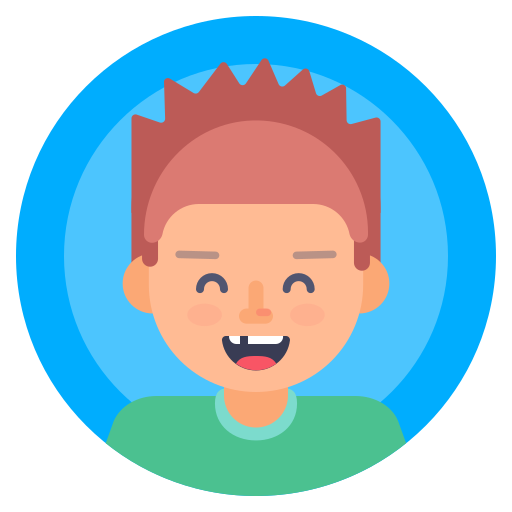 Erik
Junior programmer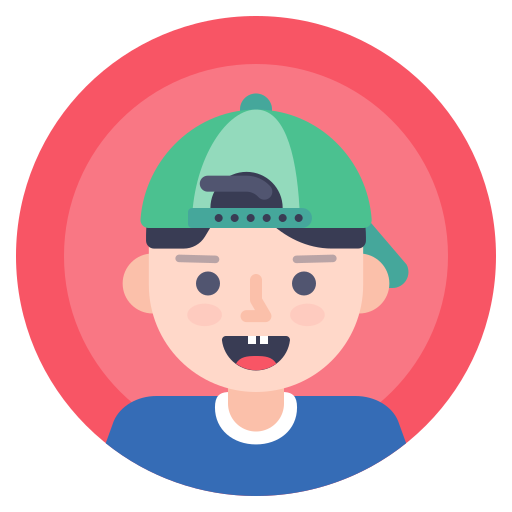 Artur
Beta tester & Sounds
Email
Head Office
Cingrova 5, 702 00 Ostrava, Czech republic, EU
Company is registered in Companies Register of Town Court Ostrava (Czech Republic) column C file 66496. VAT NO: CZ05175518